Training
Single Cartridge Seals
you are here:
Home
»Single Cartridge Seals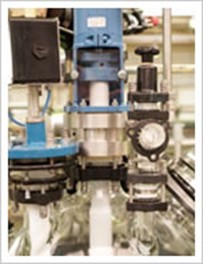 A "cartridge seal" is a prepackaged seal that is common in more complex applications. Cartridge seals were originally designed for installation in equipment where a component type seal was difficult due to the design of the equipment. A cartridge type mechanical seal is a pre-assembled package of seal components making installation much easier with fewer points for potential installation errors to occur.
The assembly is "pre-set" so that no installed length calculations must be performed for determining where to set the seal. This pre-set is achieved by the use of "set tabs" that are removed once the seal is installed and the pump assembled.